ABOUT US
The MK 3 Design Bureau has been operating on the Russian market since 1994. More than 25 years of experience in multidisciplinary design and construction management allows us to lead the project from the idea to the subsequent operation of the facility. Our expertise is based on international and Russian experience, the application of innovative technologies, quality management. We are the leaders of digital design, a dynamic and progressively thinking team of professionals: architects, multidisciplinary engineers, designers, interior designers, technologists. We will ensure that your project is success at any stage: from the concept design to the working documentation, as we employ than 150 professionals in our team.
Our company name MK 3 stands for Management Concept Coordination Control, and these triple "C" are used as the guiding stars for all our activities, hence they are our key to success.
The MK 3 Design Bureau mobilizes all its resources (project managers, engineers, architects, etc.) for each new project, combining the talent and creativity of its teams with the use of the latest technologies.
The MK 3 Management is open to discuss any project: we do value each and every customer and believe that our loyalty to our partners and clients strengthens our reputation.
The MK 3 has its own internal CIP (Chief Engineer of Projects) school, and we provide great mentoring and coaching opportunities for junior employees.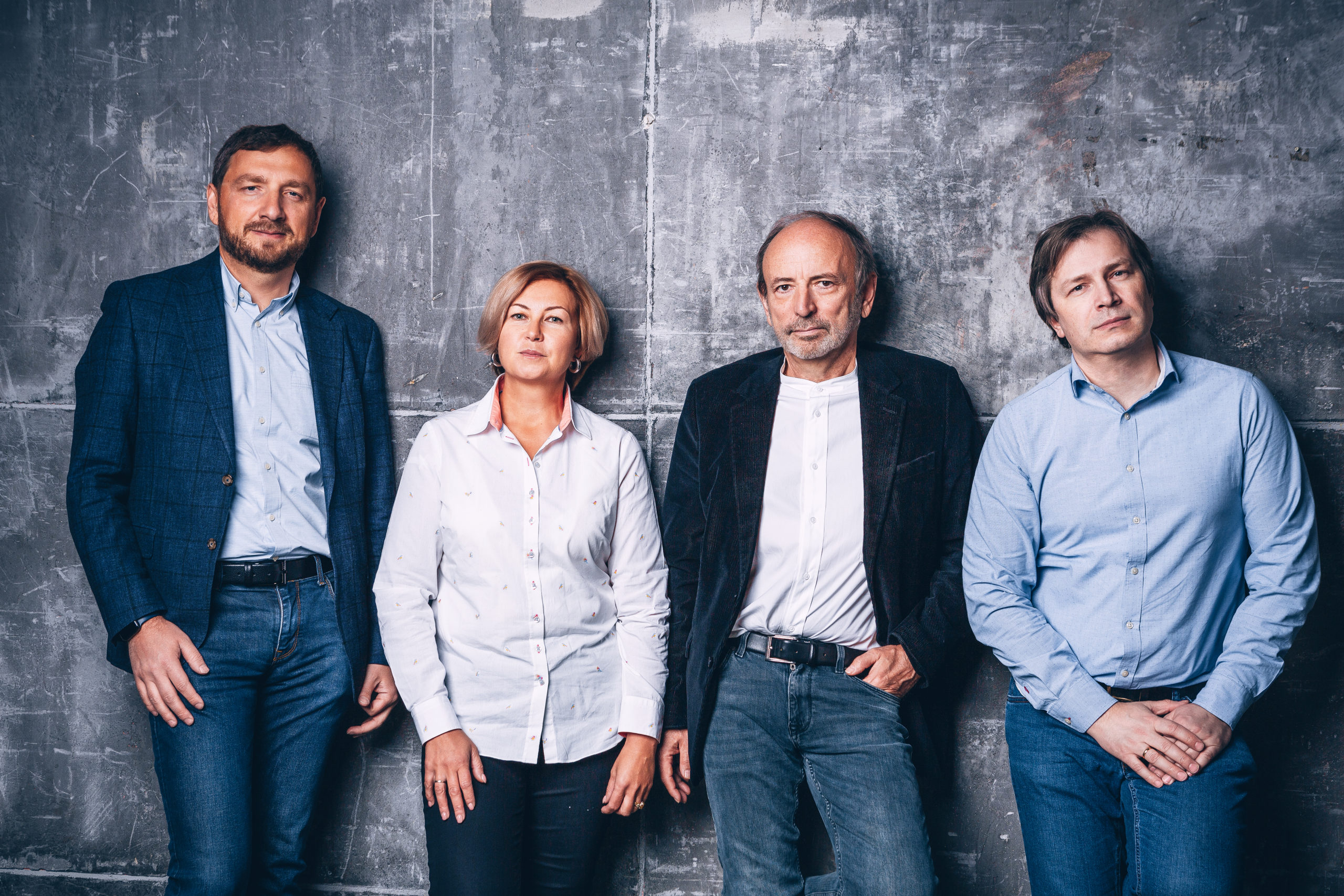 OUR SUCCESS STORY
Our first project - IRIS hotel in Moscow - was launched in 1989 by Robert Maldonado, the founder of MK 3.
However, the Russian branch was opened in 1994 and we consider this year as the year of MK 3 establishment.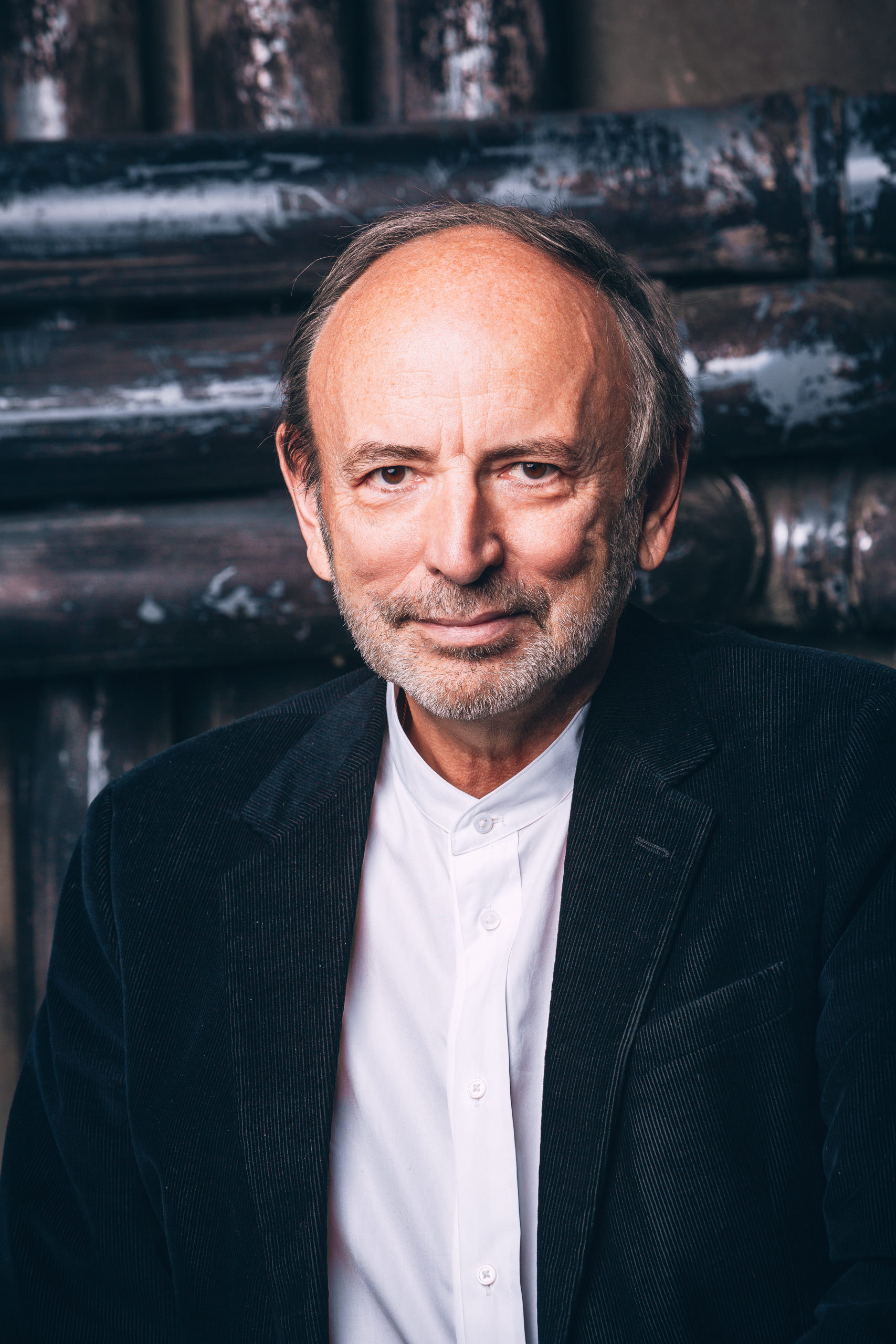 500К м2
of projects per year
Result is what we strive.
TEAM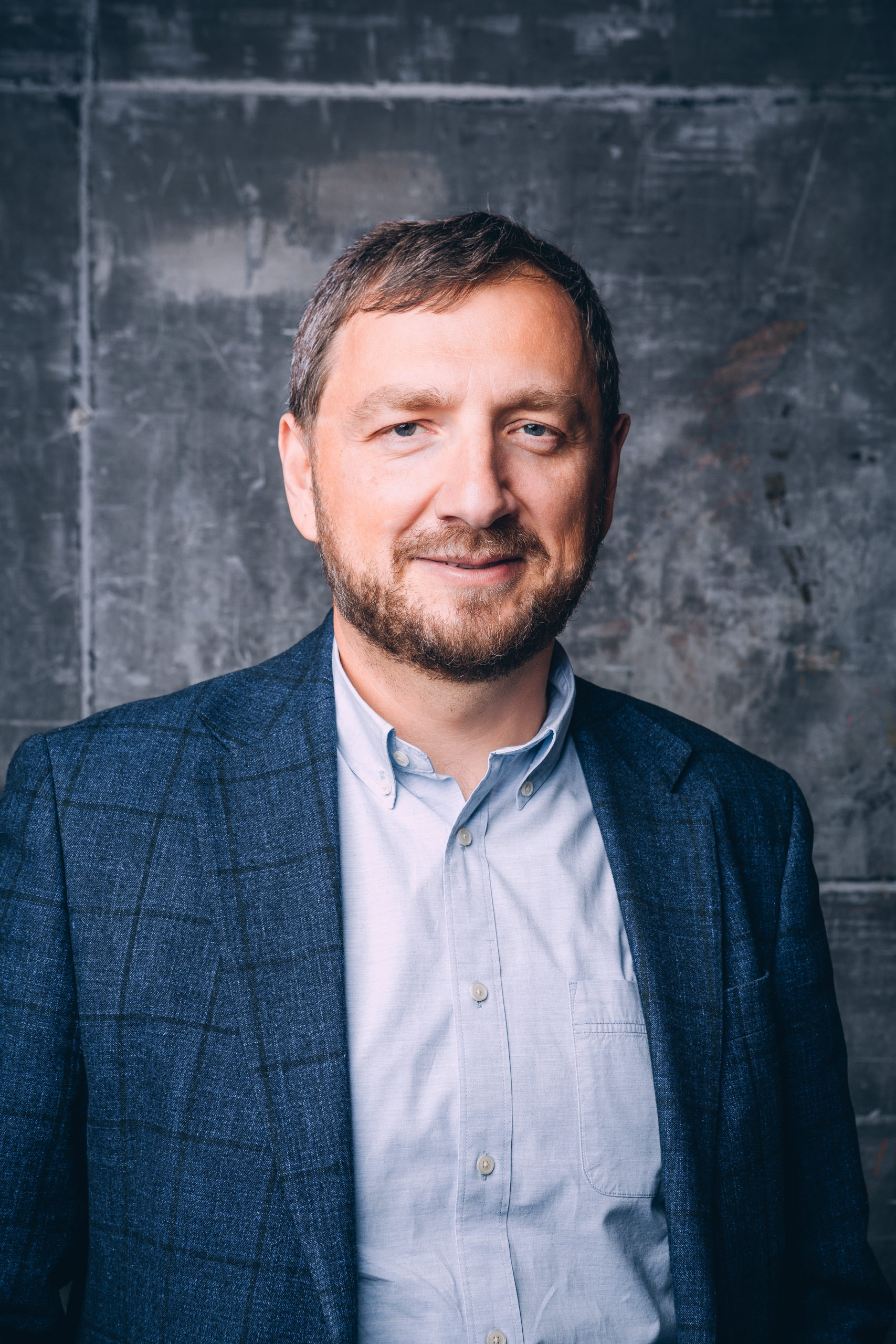 Dmitry Semenchenko
General Director
Мы используем наш опыт и творческий подход, чтобы сделать бизнес наших клиентов более успешным. Мы считаем, что наша командная работа позволяет МК 3  создавать проекты, которые улучшают те места, где мы все живем, работаем и отдыхаем. Мы умеем слышать наших заказчиков и стараемся быть с ними на одной волне. МК 3 является лидером в применении цифровых технологий проектирования (BIM), которые мы используем для наилучшего взаимодействия и сотрудничества со всеми членами проектной и строительной команд.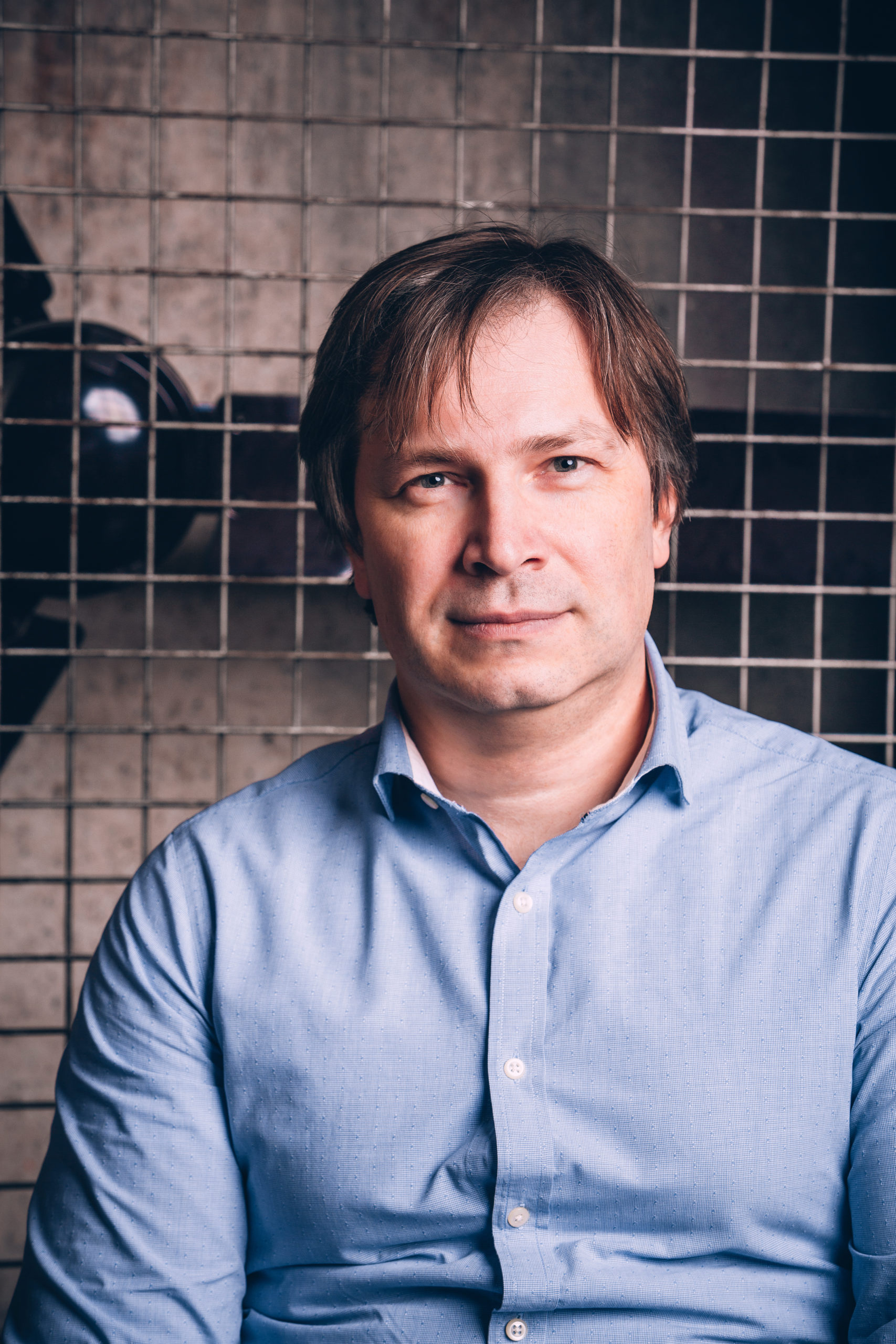 Sergey Shorokhov
Head of Project Bureau, Chief Project Engineer
Project management is a complex and multifaceted process. The secret of success is to find a balance between the Customer's requirements, the beauty of design solutions and real possibilities. We are supposed to help the customer not only to implement the technical task, but also to consider the economics of the project, so that the project is worthwhile at all stages of the life cycle of the building. To achieve all these ideas it is important to build the right team able to assess the Client's needs, propose and substantiate their decisions. Solving of the most challenging problems brings us the greatest pleasure.
Anastasia Semenchenko
Commercial Director, co-founder
Our main clients are developers, industrial enterprises, corporate developers, retailers, institutional investors. We strive to make our clients satisfied, to understand the clients' business processes and features, establish trustworthy relationships while working on the project. MK 3 is the general designer, which is our advantage. We combine beauty, style, convenience, reliability and advanced technical solutions into a single whole, we are able to adjust projects to individual requirements of Clients, whether it is a factory, luxury housing or a multifunctional complex.
Alexander Schedrin
Исполнительный директор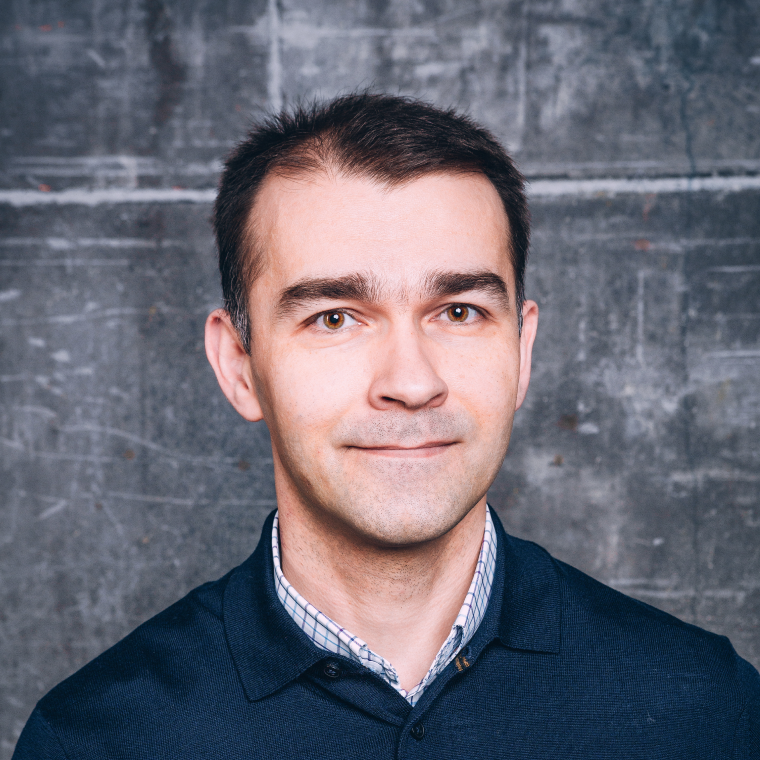 Evgeniy Boltunov
Project Manager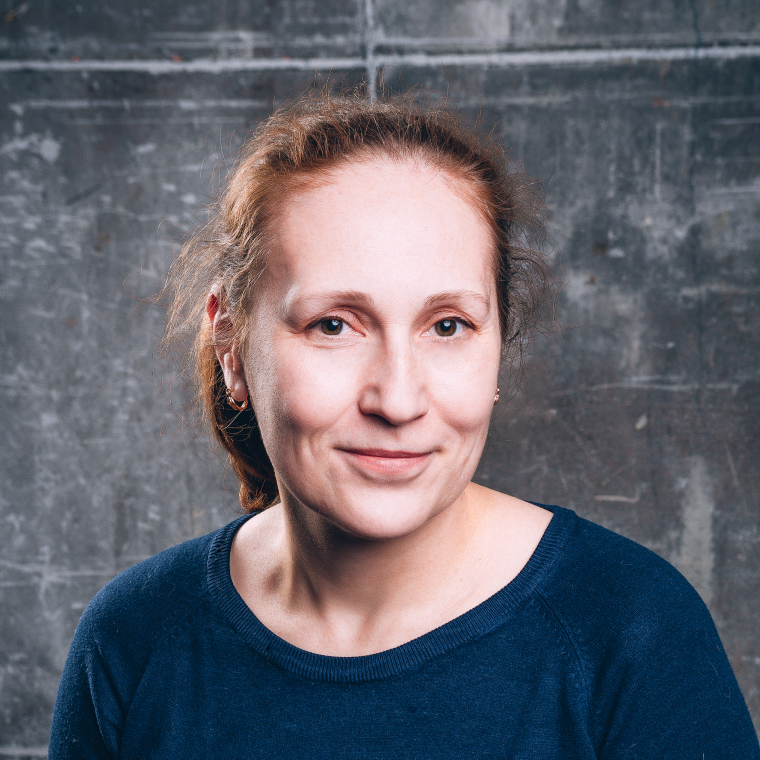 Marina Ermolova
Project Manager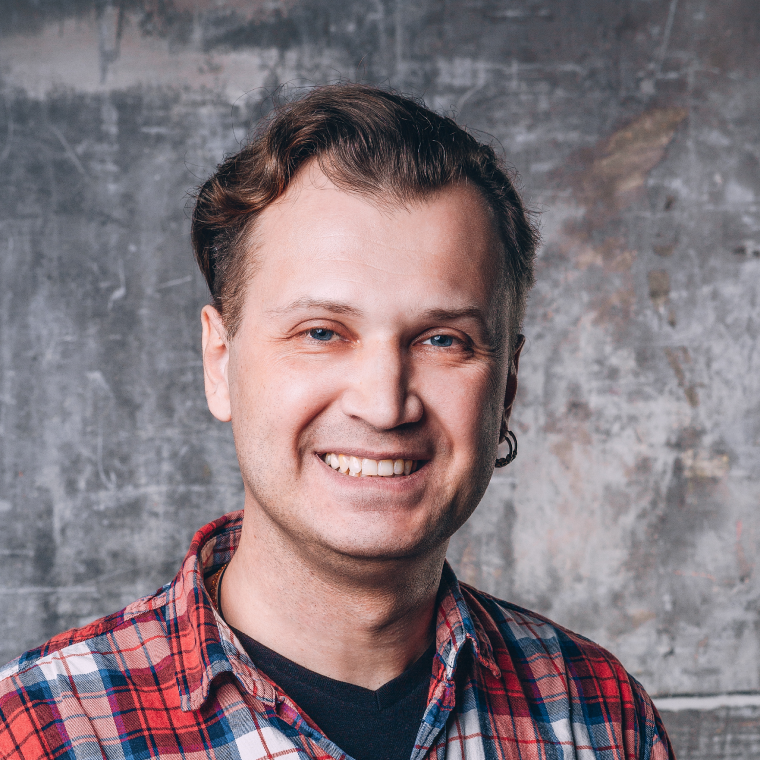 Vitaly Zhnov
Project Manager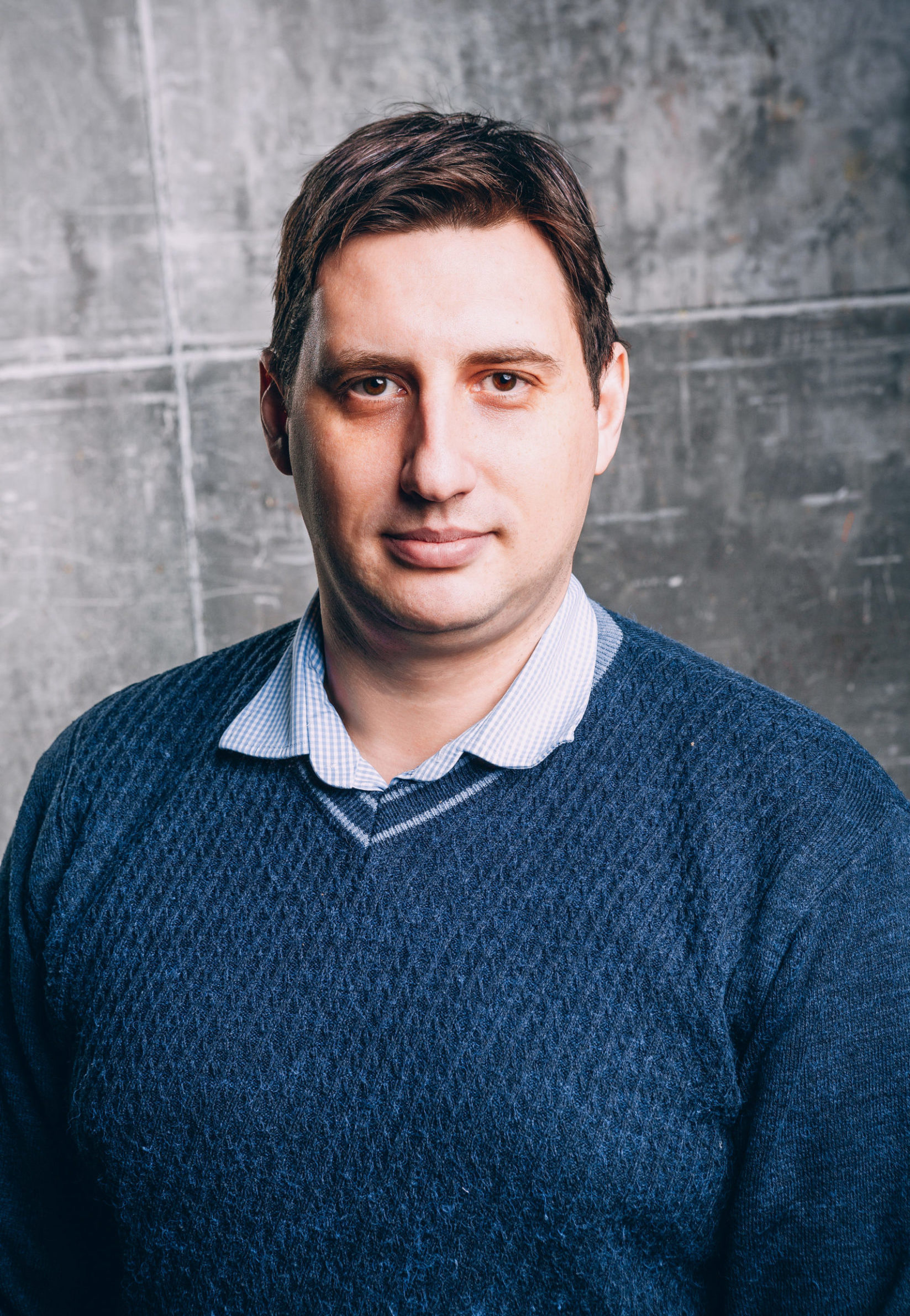 Yury Kovalenko
Project Manager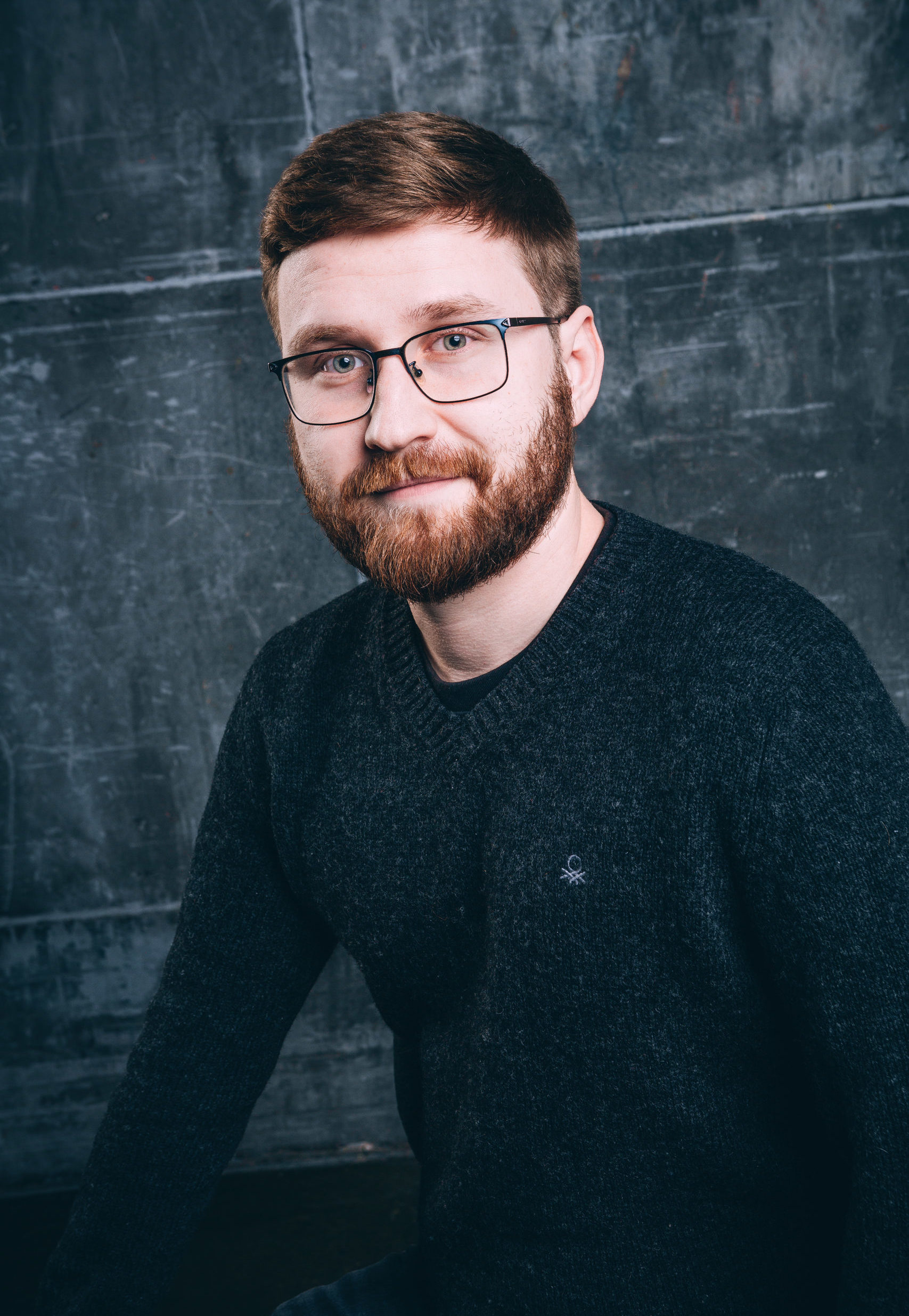 Sergey Kopytov
Project Manager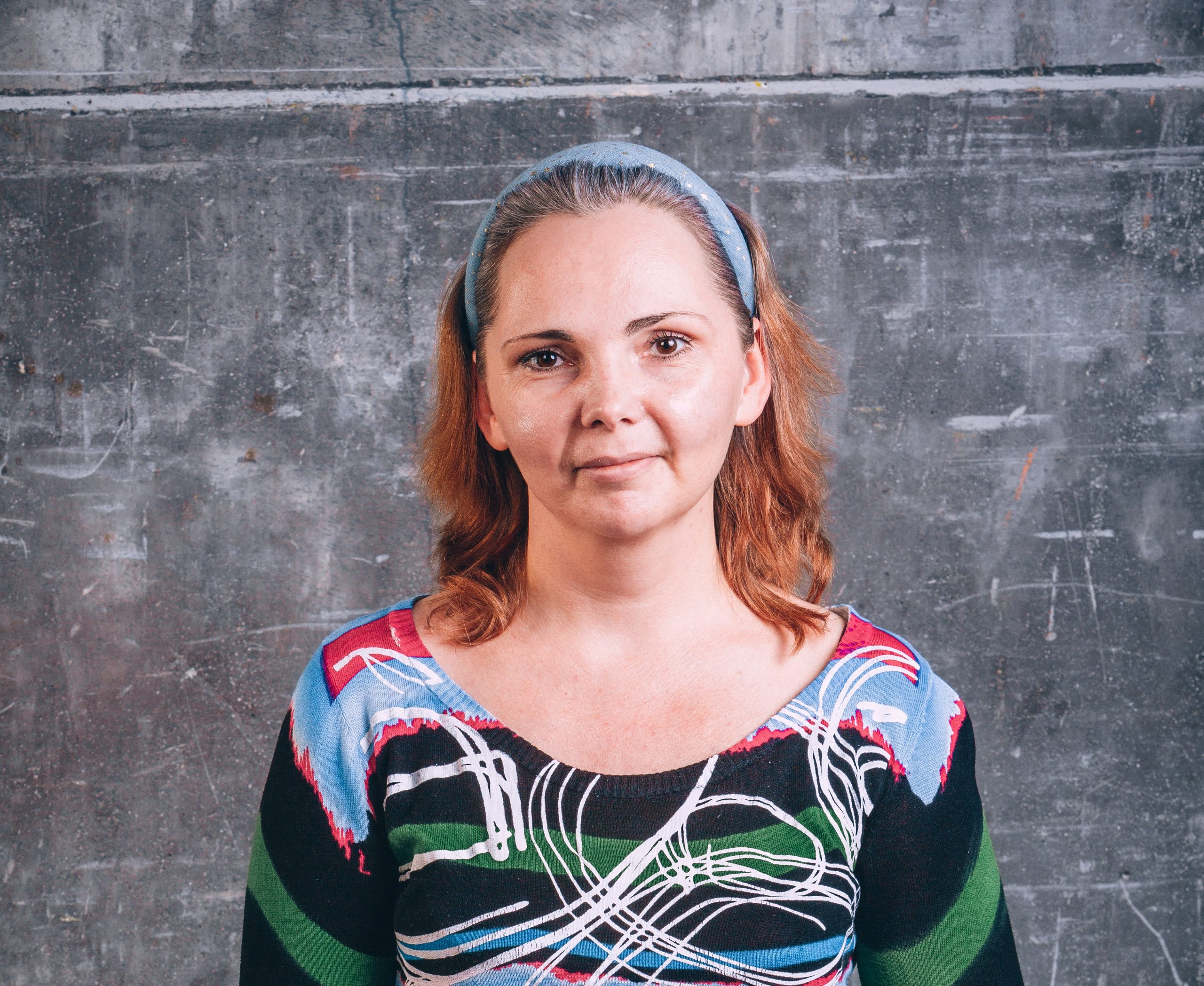 Marina Demenova
Project Manager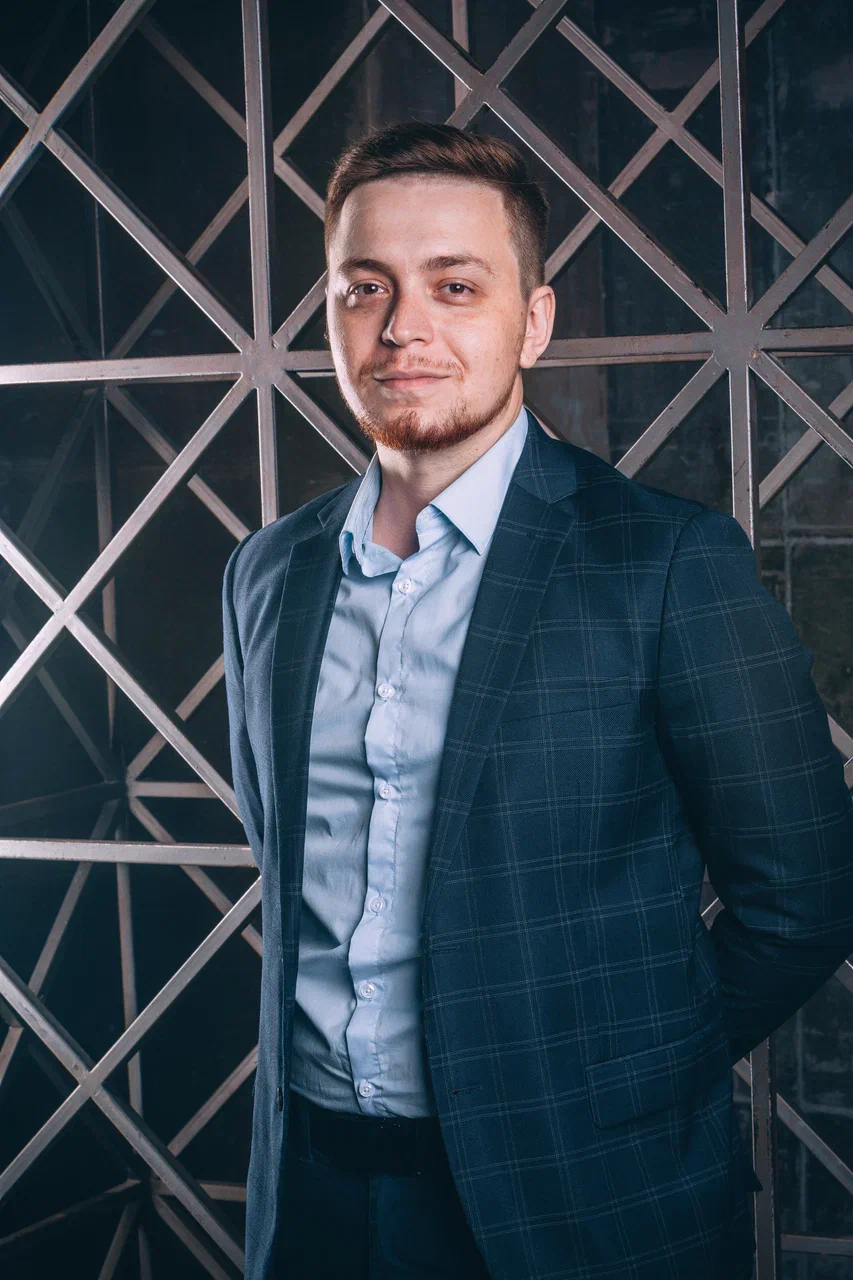 Ренат Таиров
Project Manager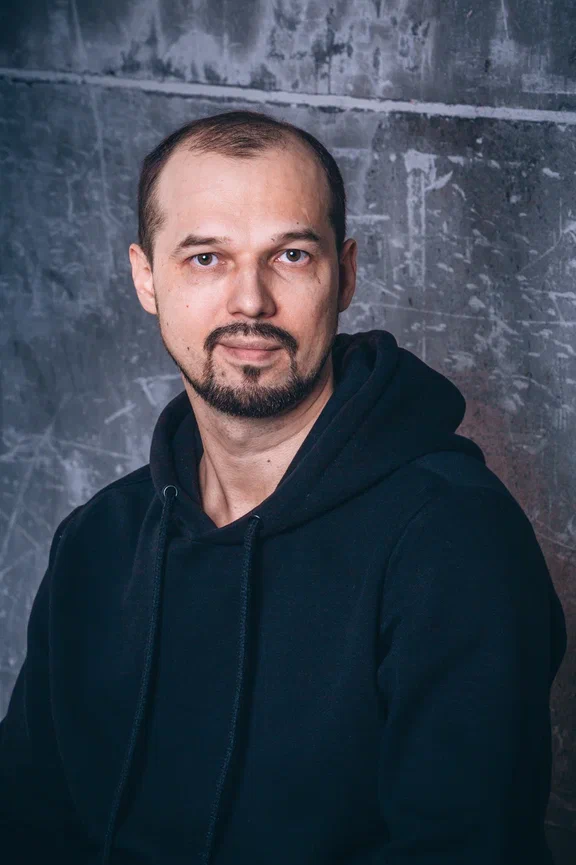 Yuri Bazylev
BIM Manager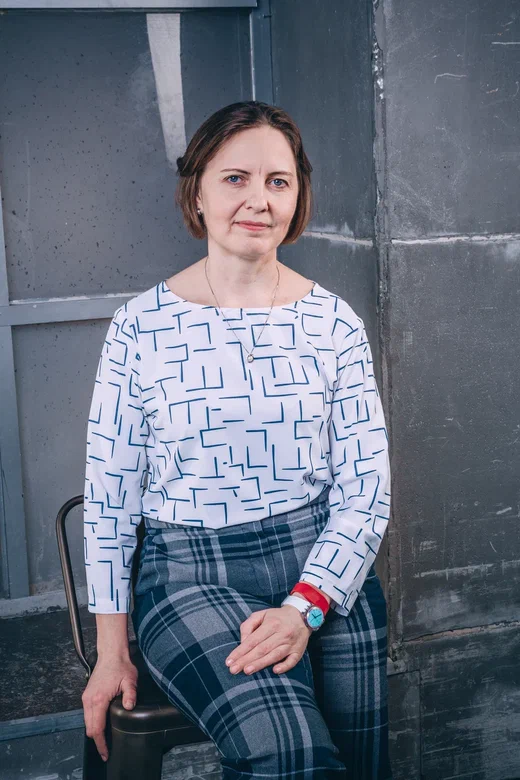 Svetlana Prostova
Chief Project Architect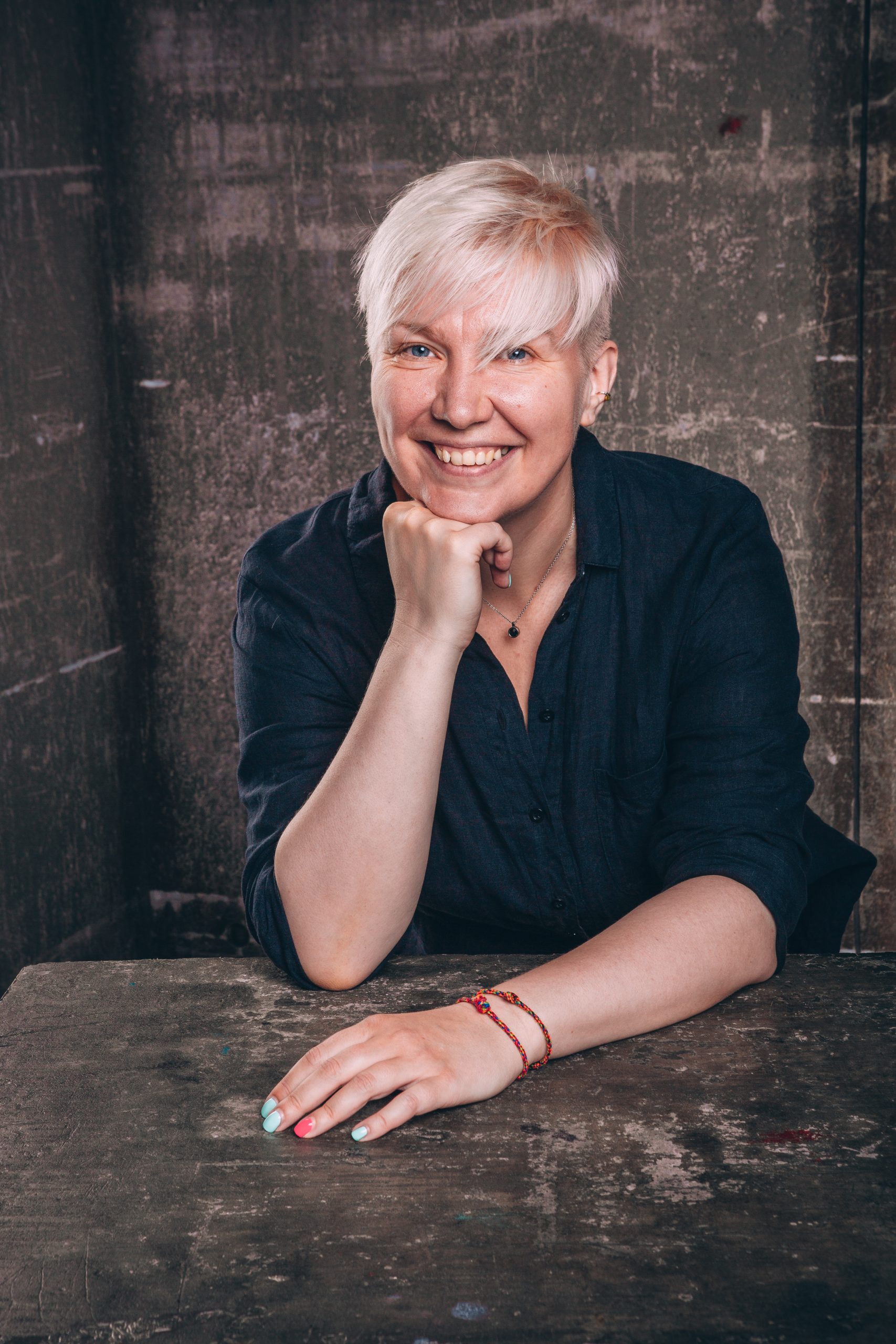 Браташова Ирина
Chief Project Architect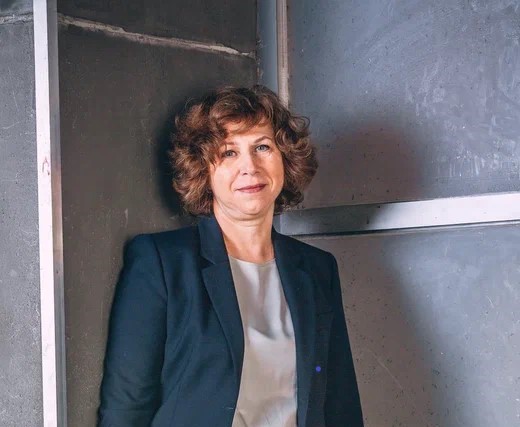 Yulia Shirshova
Chief Project Architect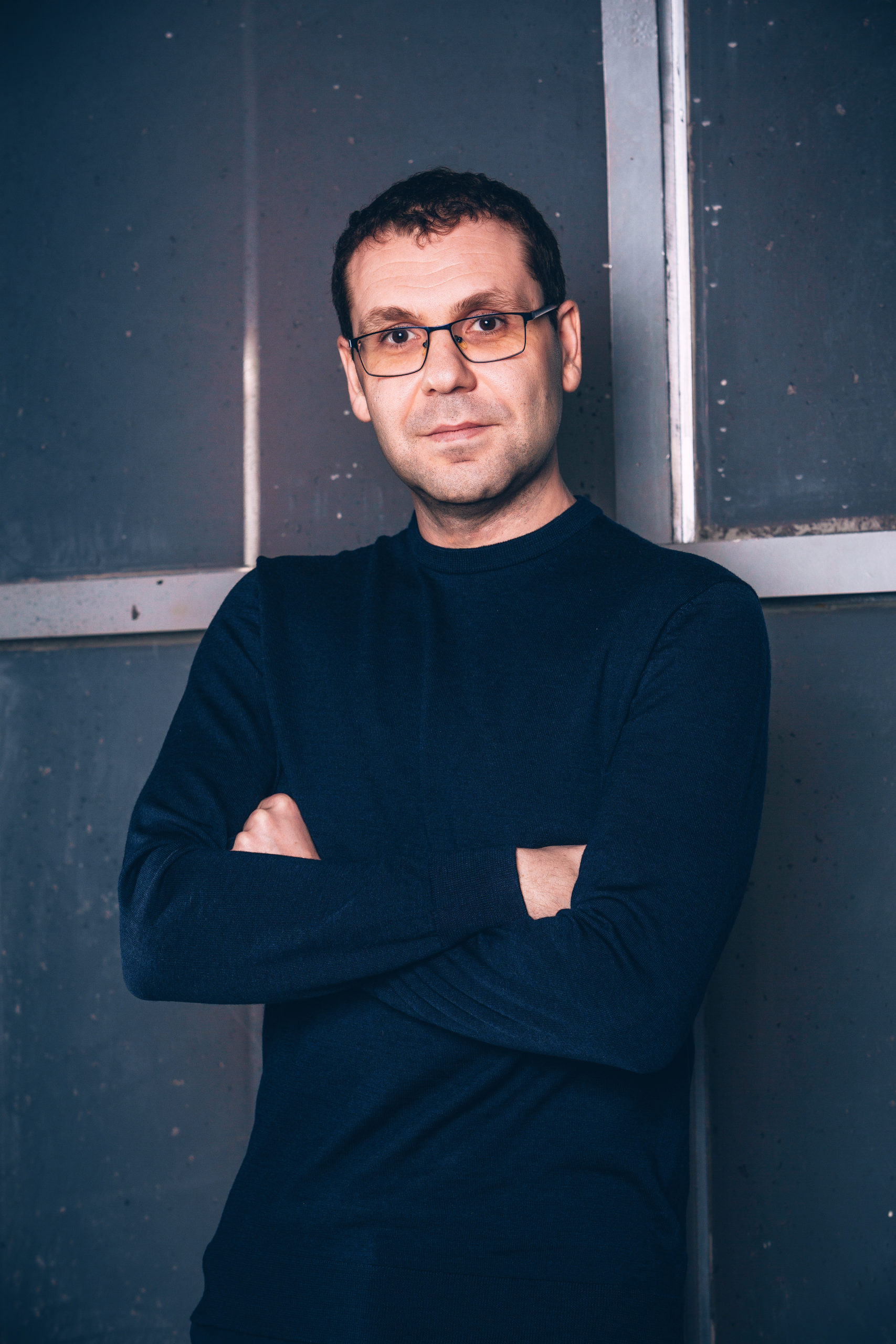 Denis Fishman
Chief Project Engineer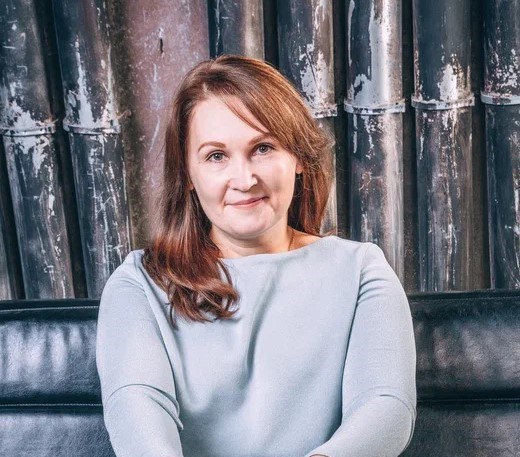 Elena Sorokina
Chief Project Engineer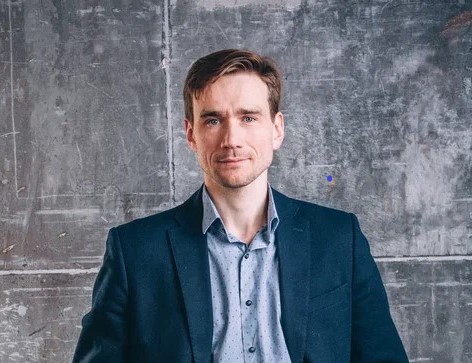 Andrey Panov
Chief Project Engineer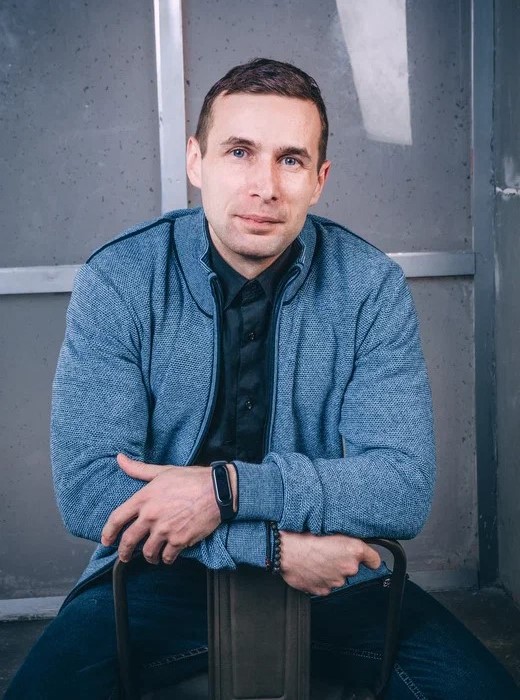 Mikhail Isaev
Chief Project Engineer, Technologist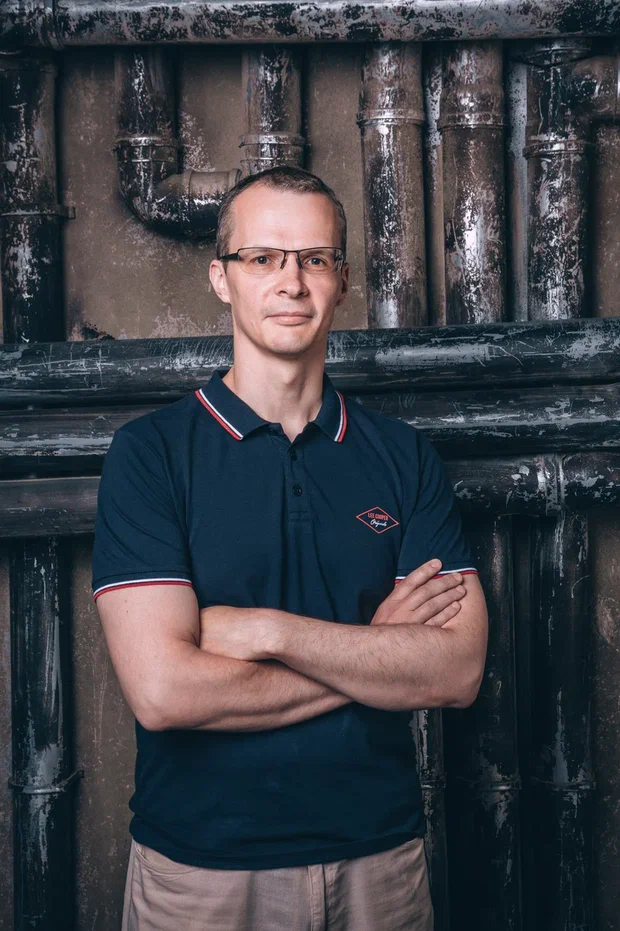 Дмитрий Бренцис
Chief Project Engineer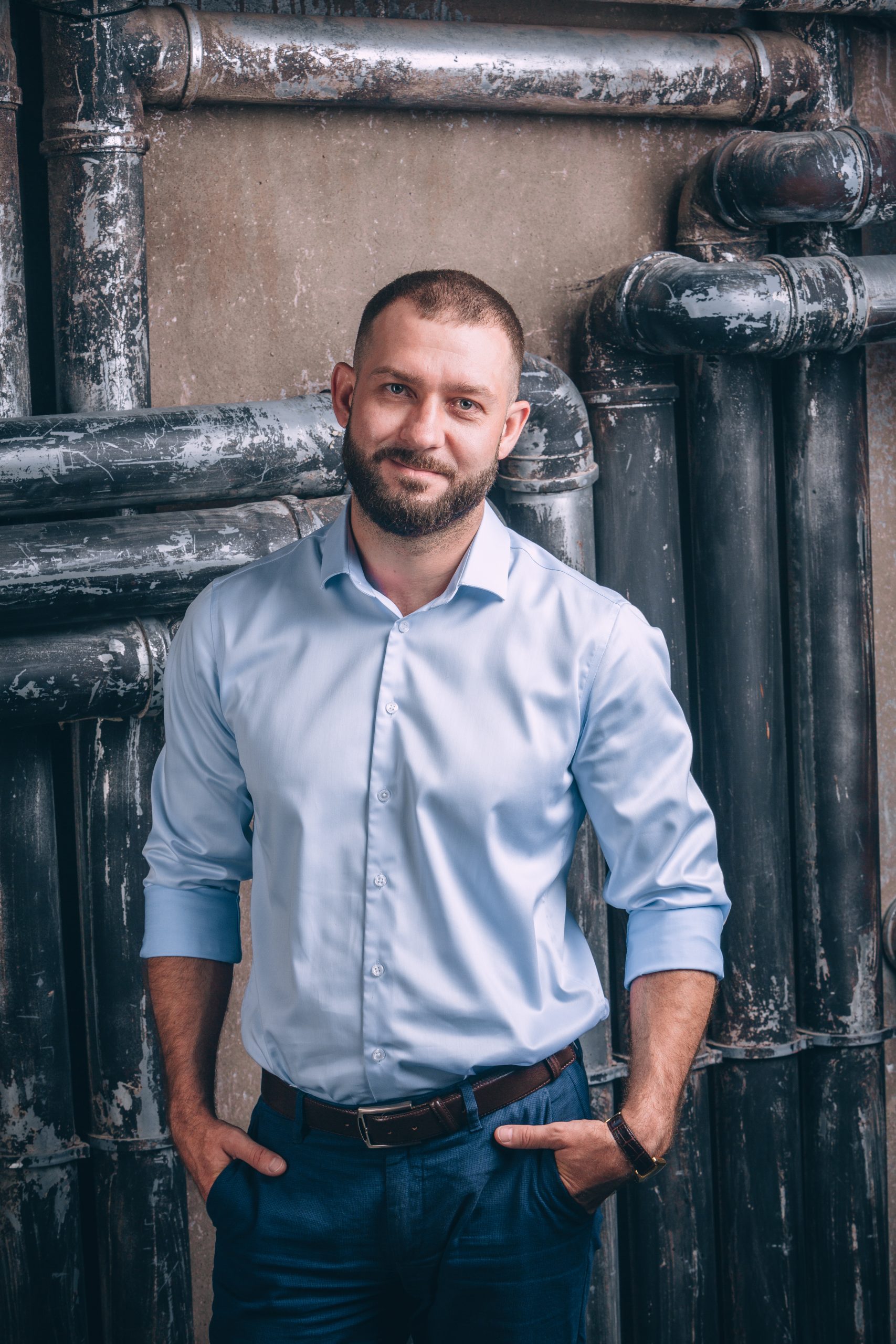 Александр Малахов
Chief Project Engineer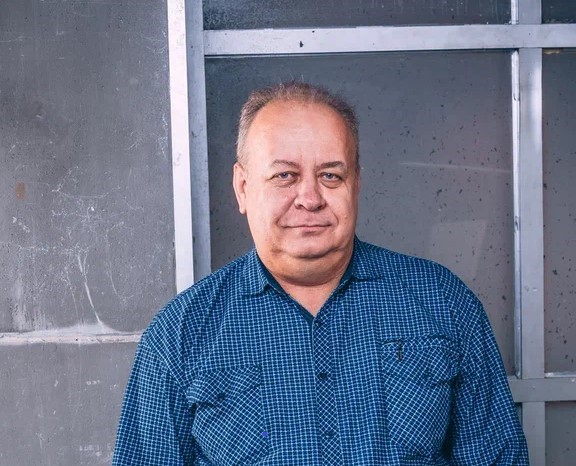 Alexander Ivlev
Руководитель отдела электроснабжения и освещения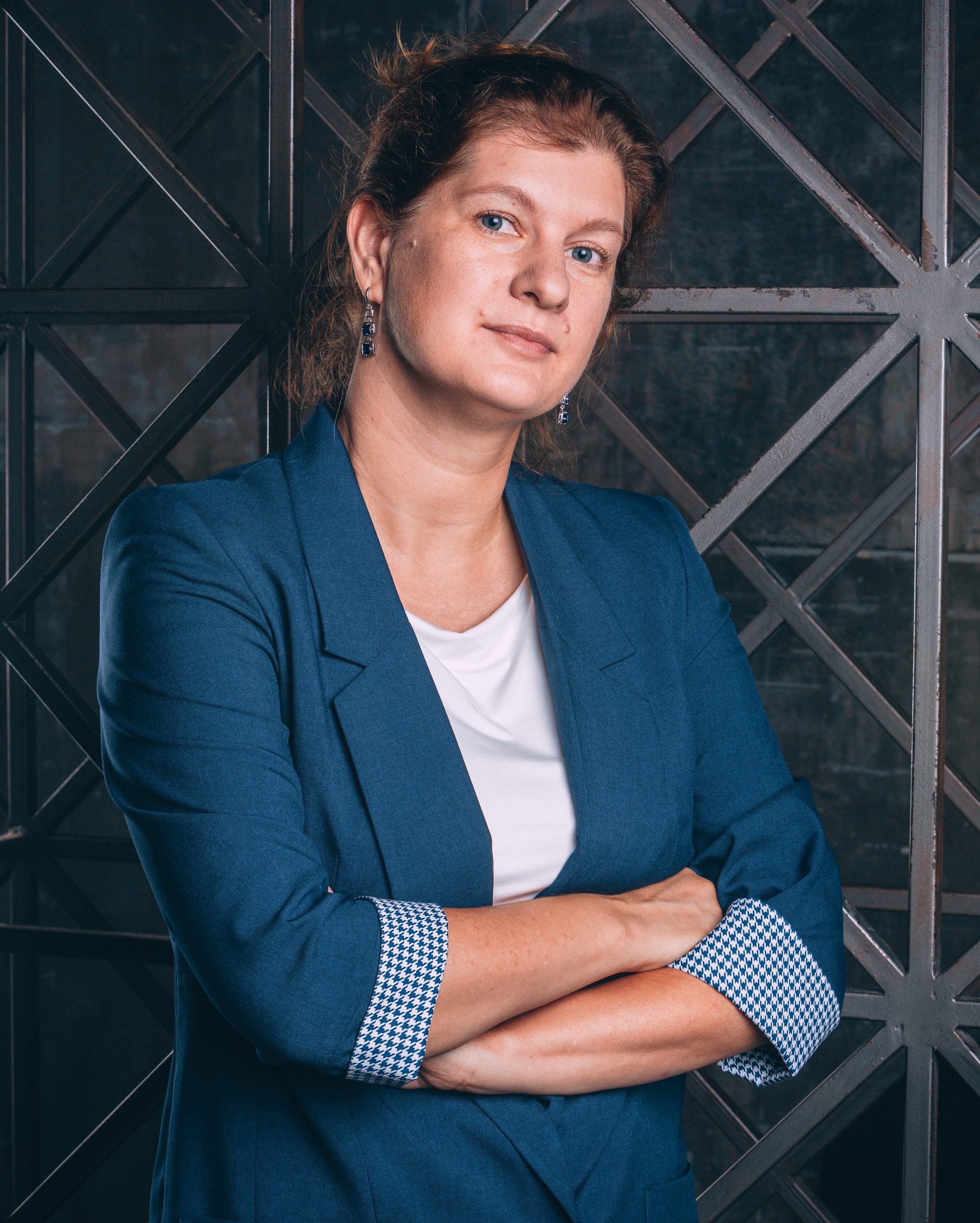 Наталия Дудник
Руководитель отдела отопления, вентиляции и кондиционирования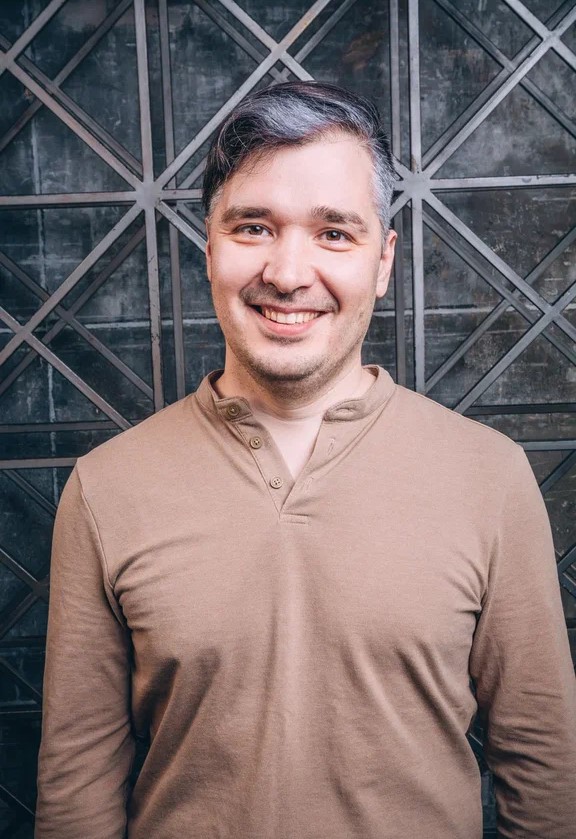 Timur Yanbulat
Руководитель отдела водоснабжения и водоотведения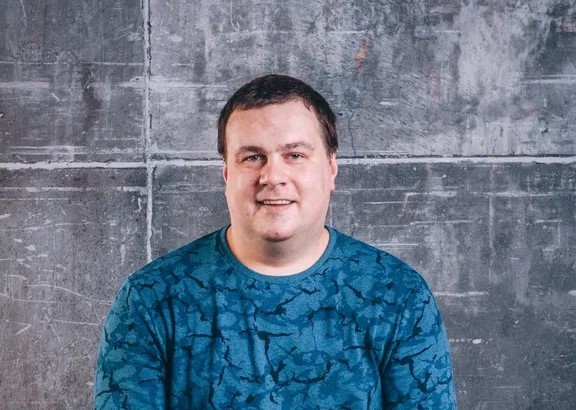 Maksim Smolianinov
Lead Design Engineer of low-current systems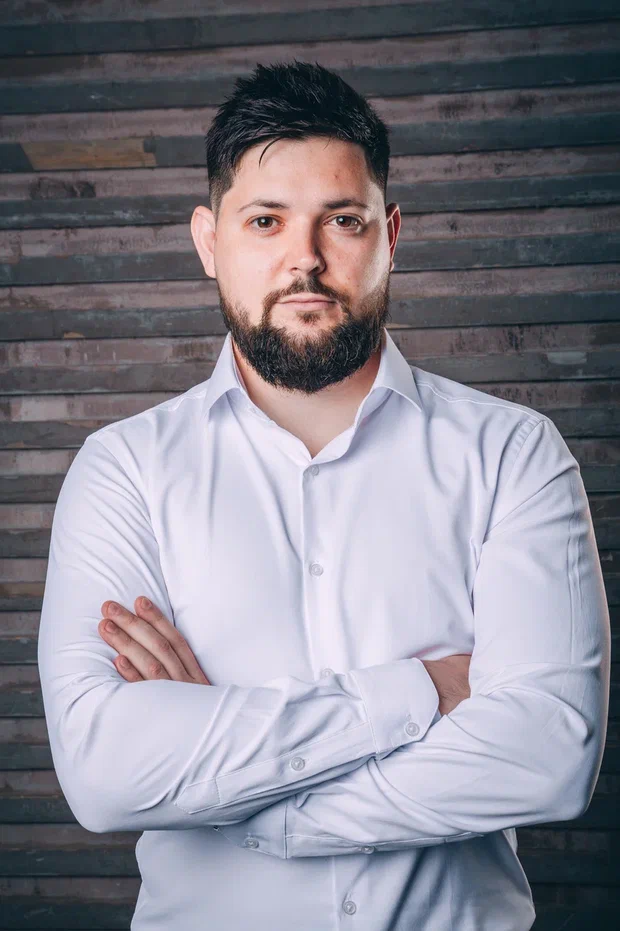 Борис Таюрский
Главный конструктор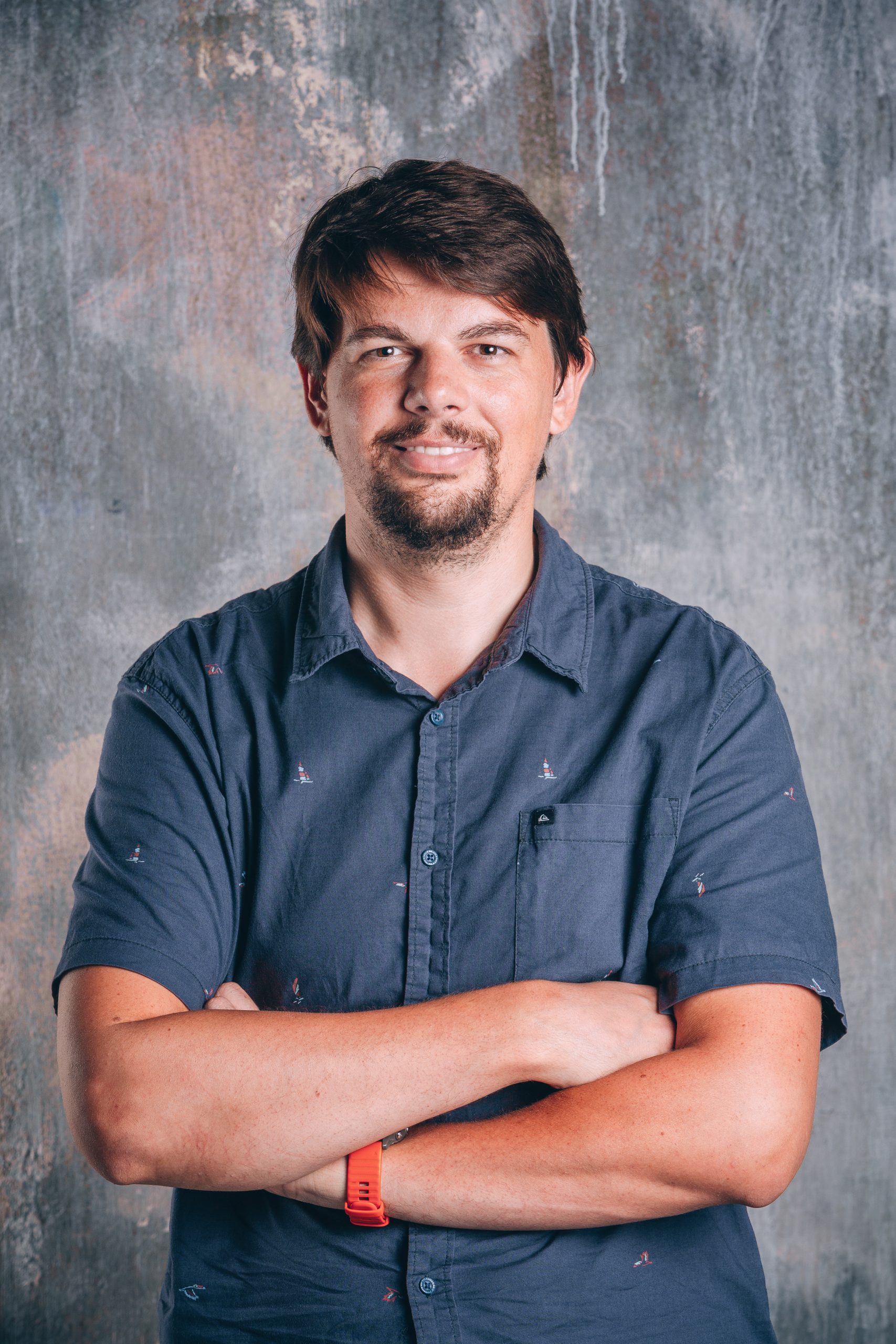 Дмитрий Жуков
Главный конструктор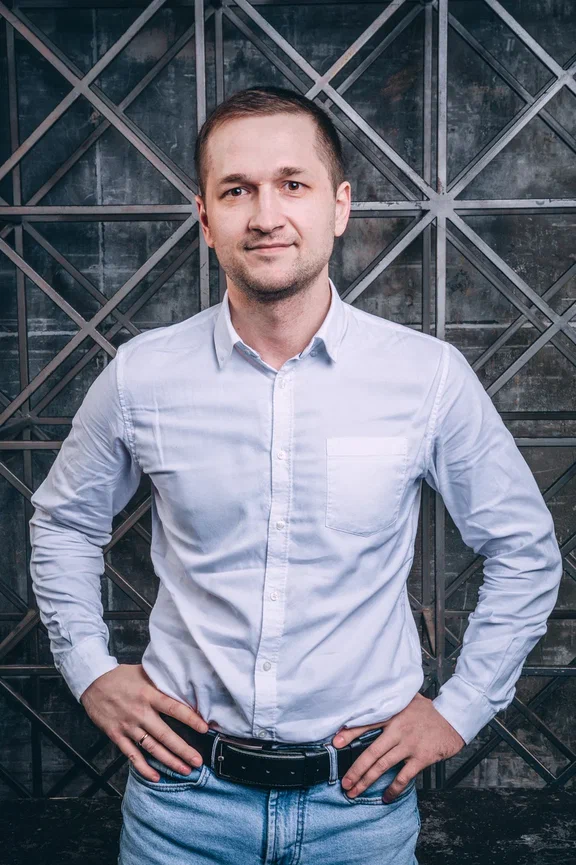 Vasily Vasin
Designer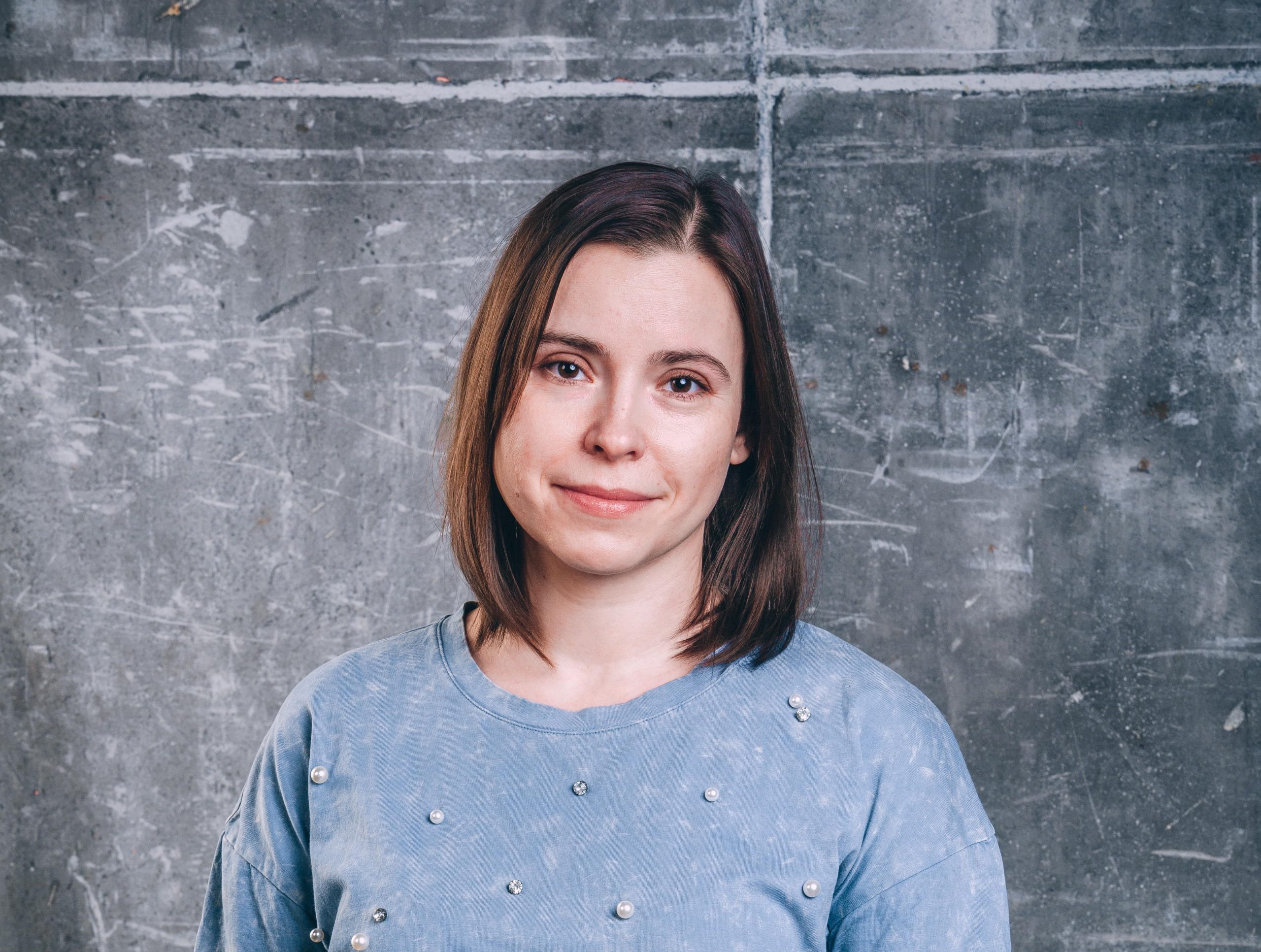 Viktoria Lobanova
Architect - designer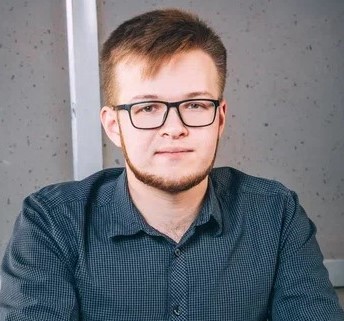 Alexandr Sarro
BIM Coordinator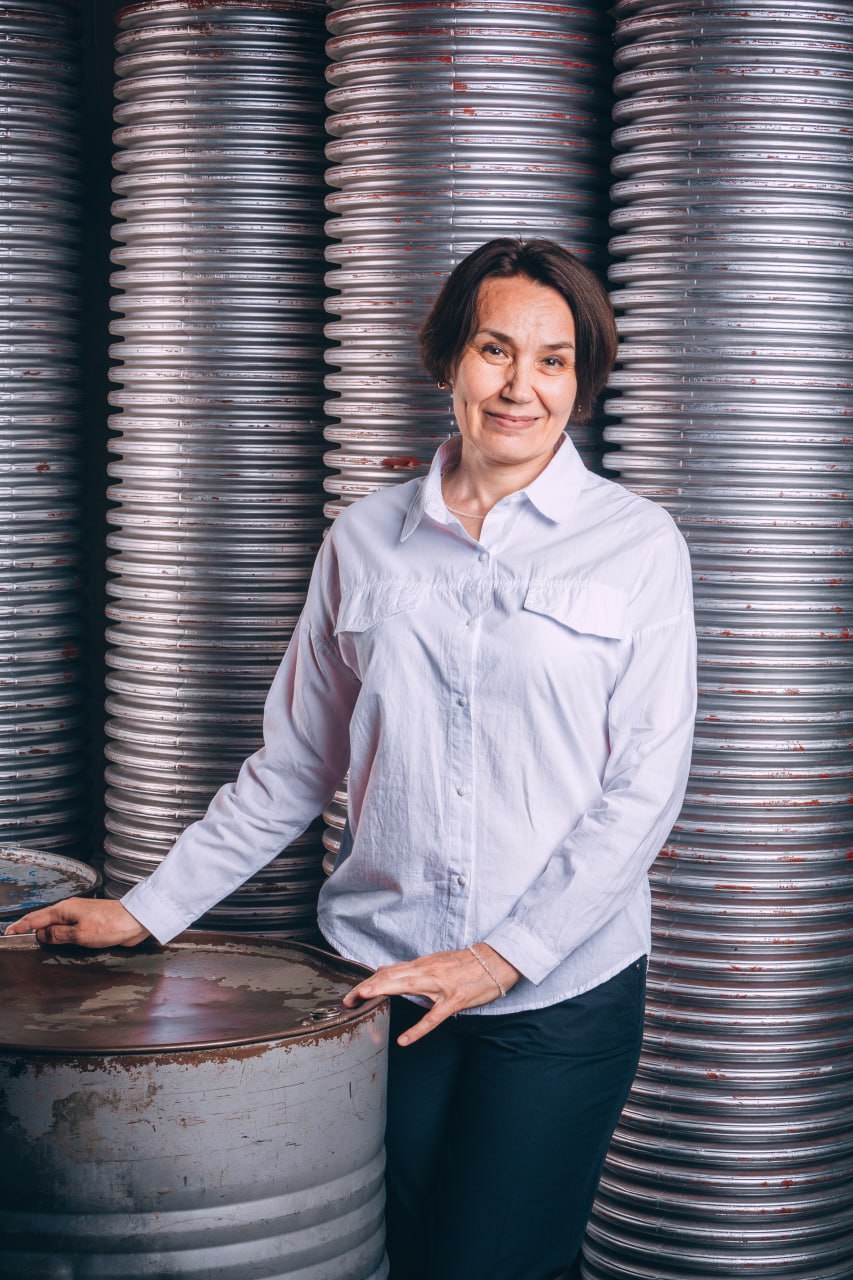 Оксана Иванова
Архитектор генпланист